Welcome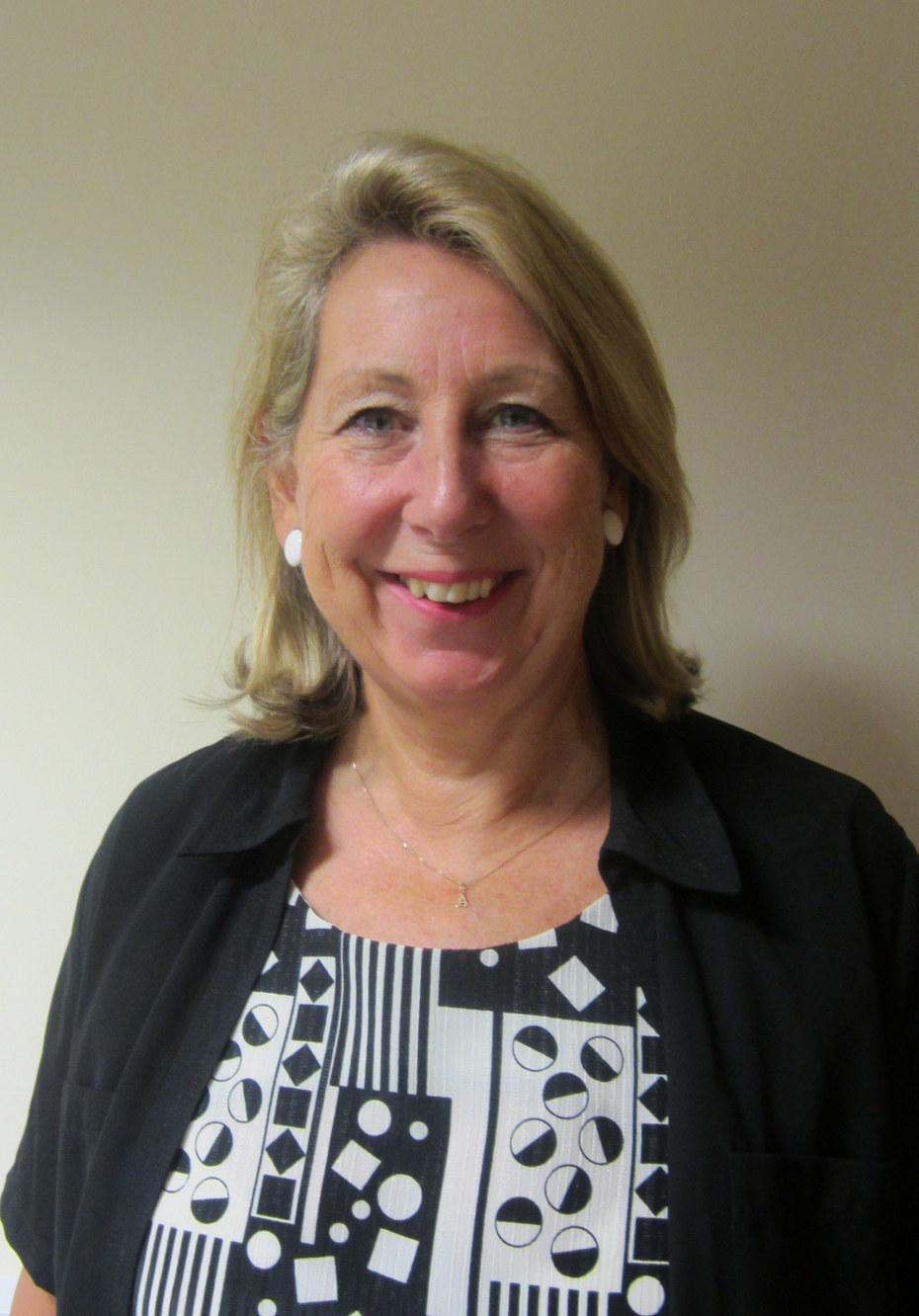 Hello,
If you are a parent, friend, or someone new to our school, I hope you will take a few minutes to explore our web pages. It won't take you long before you get a feel for the type of school that St. Mark's is.
I became the Head of St. Mark's in September 2000, and my most striking and immediate impression was the community spirit that runs through the school, and indeed, the area of Bredbury. We are a thriving Church of England Primary School with 190+ children aged 3 - 11, arranged in 8 classes including a Nursery. We are located in a mixed socio-economic urban area on the outskirts of Stockport. The school has a 170-year history and many families have seen several generations attend the school.
Whilst we value high academic achievement, we recognise that true education encompasses much more. We encourage the development of the whole child through providing challenging and meaningful opportunities and an enabling environment where children are supported to develop life skills – our 6 R's (resilience, relationships, responsibility, resourcefulness, reflection, responsiveness). We value every child as an individual and have a highly inclusive approach. We work hard to develop confidence and self-esteem in all our children as we believe that these qualities are essential for a successful future.
Please feel free to contact me should you wish to know more about the school – and please enjoy our website.
Thank you for your interest in our school
Alison Whitehead (Headteacher)